Questions to Ask when Hiring a Home Care Company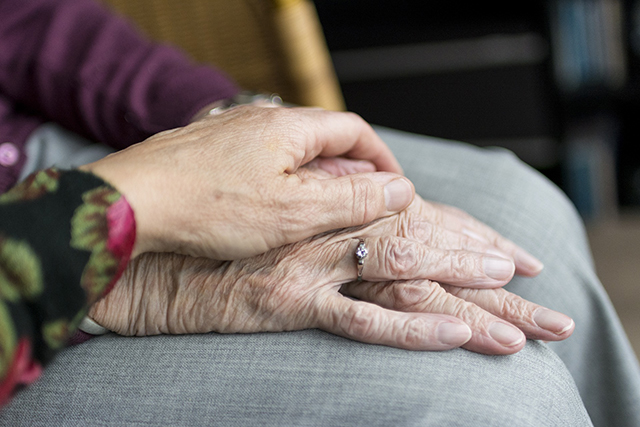 All home care companies are not created equal. Inviting a person and/or agency into your home is a difficult decision, rife with emotion. Because of this, A Caring Hand in Boise believes clients should enter the process of interviewing and hiring home care services with a solid list of questions.
These fall into a few categories: Services, Cost and Quality. Be sure to adjust and add to these questions, as everyone's situation is unique.
Services:
Confirm that the agency is licensed by the state.
Ask about all services they provide – though you may not need them all, it's good to know if an agency's services can expand with your needs as time goes on.
How many years of experience does the agency as well as the home care staff have?
Can you request a different staff person if you're unhappy with the worker they are sending?
Costs:
Is the agency certified to be paid by Medicaid and Medicare?
Are there any hidden or extra fees, above the service charges?
How often does the agency update its fee schedule?
Confirm that services are available when you need them – 24/7? Is overtime involved outside of scheduled hours?
Are the staff bonded through the agency (insured against theft of loss to a home).
Quality:
How many years of experience does the agency as well as the home care staff have?
Ask about any continuing education staff are required to take.
Does the agency conduct background checks on employees?
Can the agency offer references, or state reviews from inspections?
If a complaint arises, what is the best way to report it?
Don't be afraid to ask the tough questions. A reputable agency like A Caring Hand in Boise welcomes all client questions and concerns.
At A Caring Hand in Boise, we're proud to provide the best quality service available for your loved one's home care needs. We're bonded and insured, which means we take responsibility for any incidents that occur, and have regular and back up caregivers available 24/7. Contact us online or by calling 208-342-3013.